Future meetings and events
Mon 3rd June 2019 at 18.00 - Tue 30th June 2020 - 17.00 President's Night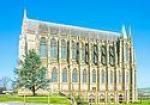 The annual social highlight of our Rotary year
Mon 16th September 2019 at 18.30 - 19.30 Club Meeting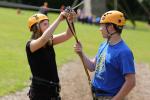 Mon 23rd September 2019 at 12.30 - 14.55 Club Meeting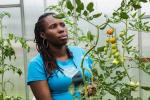 Council meet at 12.30
Speaker tba
Mon 30th September 2019 at 13.00 - 14.00 Club Meeting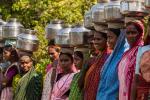 This is the fifth Monday in the month and therefore we shall have a meal in a different venue which this time will be Giorgio's Italian Restaurant, Broadwater, Worthing.
Mon 21st October 2019 at 13.00 - 14.00 Club Meeting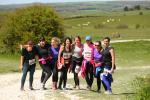 Talk on this very special event by Mike Airey the Race Director
Mon 18th November 2019 at 18.30 - 20.55 Club Meeting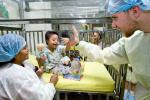 Harvey's Gang a medical charity which we shall learn all about idc
Sat 30th November 2019 at 18.30 - 21.30 Worthing Rotary Concert
Fundraising Concert to be held at Bohunt School, Broadwater, Worthing. Tickets just £5 and available from Kim Woodley. Email kimwoodley00@gmail.com.
Mon 16th December 2019 at 13.00 - 15.00 Club Christmas Lunch at the Windsdor House Hotel

Our annual Christmas celebration. All club members, their husbands/wives/partners,' Friends' are welcome. Members of Highdown, Worthing Rotary Club are also warmly invited.
Sat 22nd February 2020 at 10.00 - 16.00 Worthing Rotary Hobbies and Leisure Show

Come and discover the many clubs and activities that take place in Worthing and surrounding areas