Completed meetings and events 2018-2019
Wed 5th December 2018 Supper meeting

Wed 21st November 2018 Speaker Supper Meeting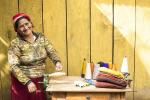 Wed 14th November 2018 Business Meeting no supper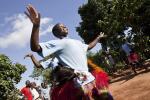 Wed 7th November 2018 Supper meeting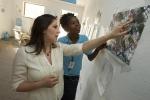 Wed 17th October 2018 Speaker Supper Meeting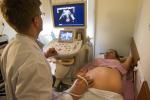 Wed 10th October 2018 Business Meeting no supper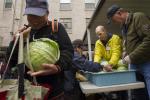 Sat 6th October 2018 Happy 50th Club Birthday

The club was formed in 1968 and received its formal charter on the 7th October that year.
read more...
Wed 19th September 2018 Speaker Supper Meeting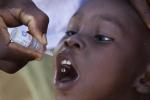 Wed 12th September 2018 Business Meeting no supper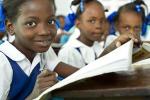 Wed 5th September 2018 Supper meeting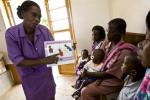 Wed 15th August 2018 Thame Rotarians taking Midsomer Tour

read more...
Wed 8th August 2018 Business Meeting no supper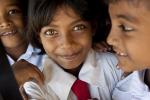 Wed 1st August 2018 Supper meeting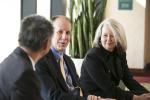 Wed 18th July 2018 Speaker Supper Meeting

Wed 11th July 2018 Business Meeting no supper

Wed 4th July 2018 Supper meeting

future
calendar
district events
local events