Completed meetings and events 2018-2019
Wed 19th September 2018 Club Council Meeting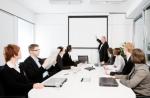 Council will meet in the Dolphin Room of the RWYC
Wed 19th September 2018 Club council Meeting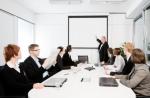 Meeting will be held in the Dolphin Room RWYC
Mon 17th September 2018 Speaker Arran Sturrock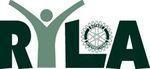 The RYLA experience
Mon 10th September 2018 - Speaker Will Long
Will is talking about his voluntary work in Rwanda
Fri 7th September 2018 Club Golf Championship 2018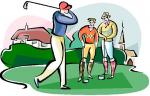 This annual competition was held at the Yelverton Golf Club on Friday 7th September.
The Champion this year was Graham steen.
Mon 3rd September 2018 Seaker Richard Wright.
Richard is a financial Planner with Francis Clark-His topic=Inheritance Tax
Mon 27th August 2018 No meeting today - Bank Holiday

No meeting
Mon 20th August 2018 speaker John Ware
Director of W C Parsons-History of Funeral Drcting
Mon 13th August 2018 Speaker- Rebecca Smith
Rebecca's topic is "Commonwealth War Graves Commission"
Mon 6th August 2018 Speaker Neil James

Neil, Andrea's husband, is Professor of Mechanical Engineering at Plymouth University. His topic is 'Crashing Aircraft and Sinking Ships'.
Wed 18th July 2018 Club Council Meeting
To be held in the Dolphin Room at RWYC
Mon 16th July 2018 Speaker - Mr Robert Prentice
Robert is the Plymouth Regional Head of the Neck Cancer Support Group
Mon 2nd July 2018 Speaker: Mike Plant
Equity Release for Professionals
Sun 1st July 2018 District Handover

This will be held at Exeter University in the Alumni Lecture Room at the Forum.
future
calendar
district events
local events