Future meetings and events around the district
Sittingbourne Invicta - Sat 23rd February 2019 at 10.00 - 12.00 Free Resuscitation Training
Public training in using a defibrillator and other resuscitation techniques
Minster On Sea - Fri 1st March 2019 at 18.30 - 23.00 MInster-On-Sea Pig Race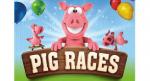 A great night of fundraising at Minster Working Men's Club
Sittingbourne Invicta - Sat 9th March 2019 at 18.30 - 22.30 Grand Charity Auction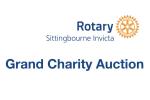 Grand Charity Auction: raising funds for the club's charities
Canterbury, Forest of Blean - Sat 6th April 2019 at 19.00 - 22.00 The London Welsh Male Voice Choir, with partners 6 Apr 2019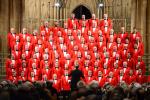 The London Welsh Male Voice Choir will be performing again on Saturday the 6th April 2019 in the stunning Canterbury Cathedral.
Minster On Sea - Sun 5th May 2019 at 10.00 - 11.00 Island Run

The island run offers a 10K or 5K race or family fun run. A great annual event held on Sheppey Sea Front by Minster-On-Sea Rotary Club.
Sittingbourne Invicta - Sun 19th May 2019 at 08.30 - 13.00 Sittingbourne Invicta 2K & 10K Races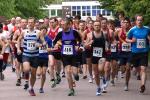 9th Annual Sittingbourne Invicta 2K & 10K Races